Follow up into the deadline review, on this entry many things that could change Mr. T life take effect and could mean anything to what happen next…
---
This is another day on the "normal" life of Mr Tompkins, this could be as any classic episode where you discover something new and dark of your character. Could be stuffed of many insignificant things but they are a requirement for character development.
Communication seems no problem for him since he recently have talked with Larksa, and even then he dont react that much but the good thing is that the project is progressing and he and his team is giving results.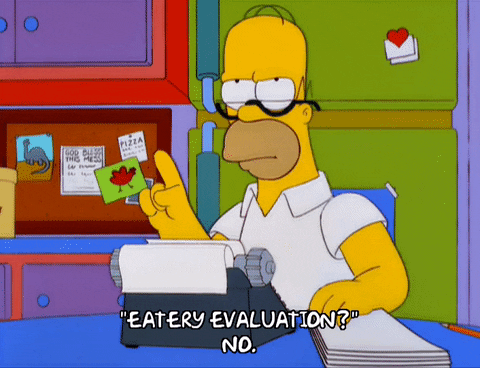 For writing purposes presenting a new character at the end of the book could only mean one thing, or it is going to become rally important or just to get somewhere to the story and very forced to attach some matters of importance. Mr T get to know the new consultant Harry.
Mr Harry keep putting pressure into Mr T about how there is no point into continue working because this project could be shut down. but Mr T ignore huim ant strickes back.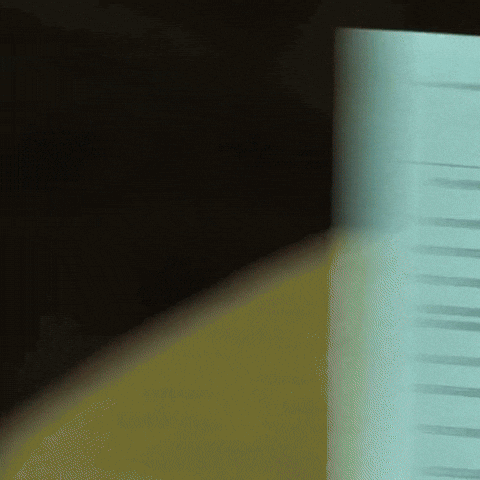 Not many project or companies could succeed with consultants and dealing with fact that they are not familiar with. But it is even more difficult to deal with people that do not let you progress. Even when you see that your work could be for nothing sometimes you have to fight for recover the importance and rpgress of you and your team.
One thing is for sure that is so represented not only in this chapter but all along the story is that any team under pressure is not the best option. But with right team could succeed but even better in an atmosphere that they can relay into.