Hello there, and welcome back to this section that I like to write and call reviews of knowledge that have changed my life.
---
As annoying as appear they keep talking about team, and specifically how they are made and specifically for what the project or teammates that can contribute to ot. Many times the design can impact poorly and could cause minor conflicts but as the novel describe this can be more difficult or complicated that it seems.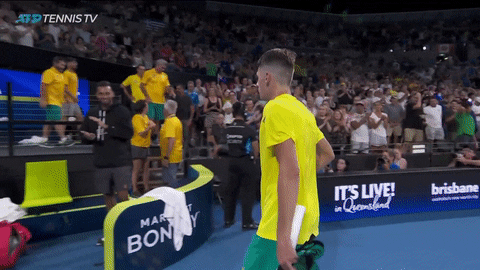 The factors that impact into make a team not only is about who. Actually in programming or projects that involve this area, the size of the team ccan be a dependent factor. Not talking about a large team, because preferable that can be the kind that could cost much time to end or organize. The certain amount of people and its resources are basic specifications that can add value into it. Mr T have learn that all along have been fulfilled with enough knowledge to know not only how to direct his team but how to design. Many times the most important thing that any team have to consider is that all the team members could be at the same level even the leader. But they have to be careful because always there is someone to respond to, maybe a department chief. Don or up level, it does not matter, it goes sideways. Communication and determination is the key.