Hello everyone, and welcome back int this section that we can review my and our if you like, of the Deadline novel, not that much to see but enough to get to know some things about management and teamwork.
---
This is the part when I tell you. Or the story tells you that the protagonist is doing better than ever and the spectator could deduct that something bad is about to happen, could be?.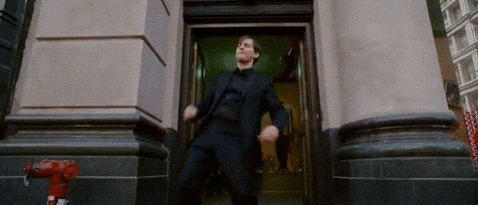 Actually they have been finished project more recently and that to the team is an indicator of improvement and satisfaction that can be inspiring to countiniu to keep working more than before. Or at least is how I feel when I finish something really complicated.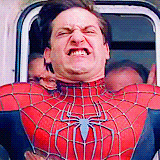 Not many project achieve what Mr Tompkins have. He is really committed not only to the company or the project but the team is what really moves any company and workforce.
Although the company keep doing cuts and lans for saving money the things keep being intense for everyone. And Mr T being aware of these he really achieve to communicate to his boss that many things are not entirely his problem and even when he is trying to do his best they all do not care for doing something else. He lifts up for himself and yell his toughs out as any good and right person would do.