So finally, we have reach that part when the satisfactory moment of pleasure of the instance where you get to know the reason why the book is called how is called. In Deadline over deadline this chapter becomes very entertaining and fun in spite that Mr T, has a lot of projects to deliver we still enjoy this moments.
---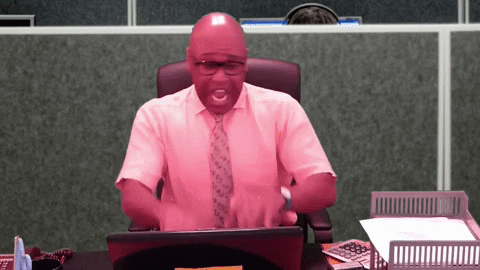 One thing I have realized during my years of study is that when you have to deliver something you can leave it until the end as ling as you leave enough time to complete it. No matter how much (little) time you leave there.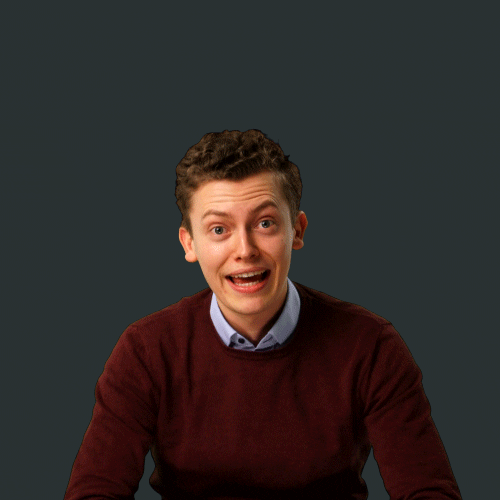 Productivity always come in hand of the procrastination, not welcomed but expected. Always wanting to finish it but no trying. A very common mistake. On the novel the productivity and the pressure of the delivery time is something that Mr T and his team has to face in order to succeed. Every part of the work you spend had a special touch and costs effort .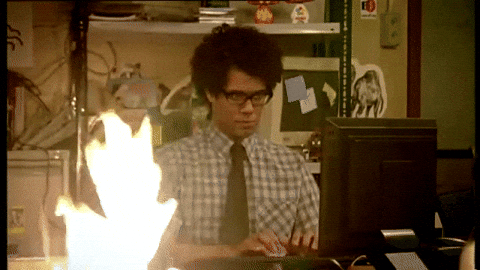 For example when it comes to inspection part or whatever you want to call it relates to something that can harm your progress, on the short term you should not worry as long as you keep working and your leader maintain as calm as you, or as Mr T should.
They realized that are many ways to improve this and Mr. T comes to the conclusion that many bugs and errors consume time and effort so the best way to improve it is to take the enough time to the little things and code gently and slow for a better performance on the long run.