At the beginning of the year I took the novel borrow from the library thinking the time I have left to read it would resume to at least one month, but now I can't even get out of my house to return it. They gave me the whole semester for it, if I only knew this would happen I would take a lot of books out, no one saw this coming.
They meet a new consultant so they talk about their performance and how to improve his various projects that had at the moment working on. Then someone becomes manager this means they have been recognized on the company and their performance can level up, so productivity will be the resultant from all of this.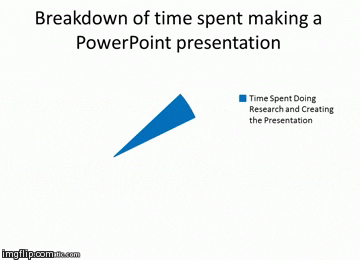 Waldo and his team keep working on his team, this means he has been on a position where he can be more productive in spite of the factors.
This reminds me of how a consultant can be key of the resolution of a problem in this case did not presented that well but in general there are even companies that work and try to succeed on it.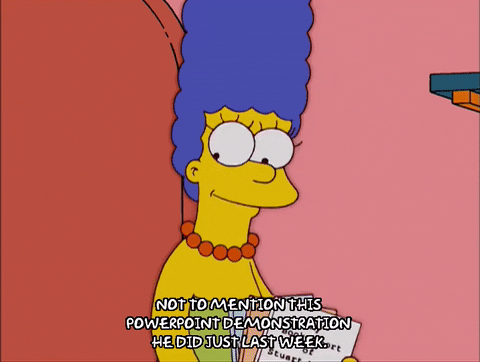 Belinda start to recognize that the company have became part of his life and start seeing that the improvement is necessary in her field. Well, as any field it is important. Even artists. But the conclusion is that when you work with a team there a re even more risks of trust and resignation. But can be even more productive and even satisfactory on the long term.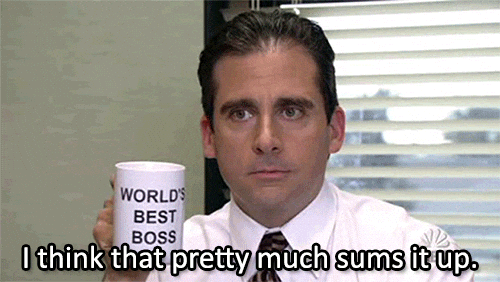 They all became all professional with the talking topics, Belinda doesn't when have where to stay but the street. The idea is that always improve in live. The same inspirational stuff. Not that is wrong but at the end she does not care to even trying or where she sleeps because that is not her goal and she wants to reach all of us (readers), we can all identify on that.