This week we continue with our review on the 15th chapter of deadline and how this keep talking about productivity, is amazing how they can keep on one pint, it must be very important that thing called 'productivity', well how do they manage to do it?, or how does today's teams do it?, keep reading then…
---
They were at the end of the line, Belinda and her team were about to end or at least try to finish their projects. They realized as a team that productivity is a two way tool or can be really more harm that help if they do not know how to use it. Well, then how do they manage to increase their productivity in order to deliver it on time o fulfill the deadline. Yes, you hear right DEADLINE, they finally got it!. As an any project or work there is a deadline to get done.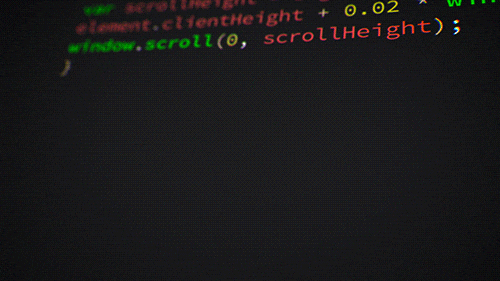 How do they get to increase productivity?, as many people would think they stay a little bit more there. Work extra hours and try to recover their lost time. Or at least that is how they saw it.
Of course that no one is going to want to stay overtime for something that you can be done if you are really into it. But that is how they managed. One of many solutions that I have seen that use in real and important companies are the methodologies. This can be scrum or any other that help you improve or deliver your task more efficiently. This are called iterations and I even heard that many people feel more comfortable at home, so the last conference (sort of speak), that I attend to, they realized and even suggested that sometimes many people are even more productive at home, and let them stay in order to complete the work.
In conclusion this can be applied into anything you want, even reading a book because if you want to finish that old book or do something more serious like finish your work then you should apply into it, and work and get it done in the hours you want or feel more inspired, in a setting where you feel conformable. And even deliver it late if you know everything will be ok. But as long as they are ok with it.