We finally have ended this long path, a section must be close and this is it. It was fun while it last. I will make sure to write more content like this or at least keep posting lik I have.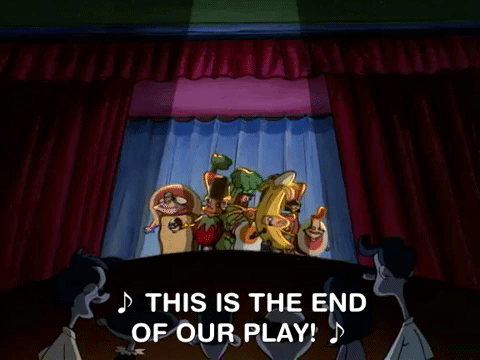 ---
A vision is placed to Webster and as have previously watched he have done a tremendous work and self courage to get the projects donde, he really put himself out. So he is able to know everything that happen to everything and has encounter a possibility of knowing everything of what he wishes.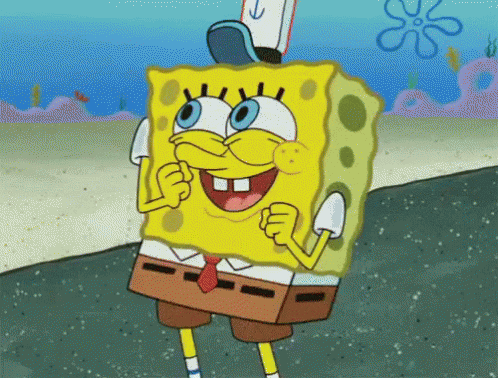 This person can see the future and no one know why. But he is willing to help him out this way. As long as they interview Webster and tell them how he have done things and his experience in the field for future references.
At the end Mr T becomes the new boss altough he tough he will be out of Morovia in no time, he was even sad because he can no longer say good bye to his firends.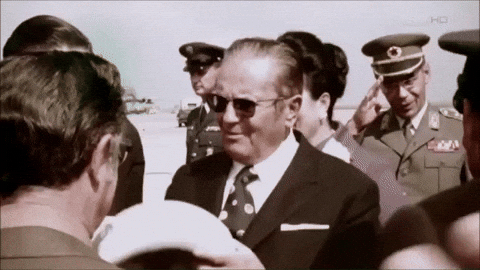 But everything change radically when the go somewhere else and find out that he can't say goodbye to Laska. But what was really going on it was that he will be the new boss out of Morovia. A man with his experience was able to do such amazing things. And finally like every book cliché something unexpected happens in order to create empathy and make cry the spectator cry. Webster proposes to Laska and end up with her like every fairy tale. It's not what I expected but I am satisfied.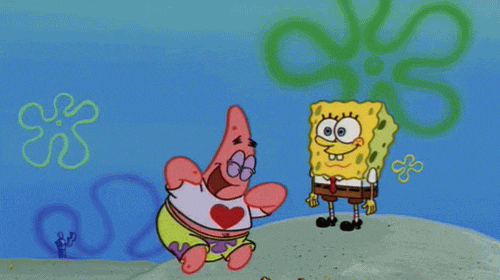 Thanks for reading, see you later!.