What a preciuos previledges Mr. T has, traveling from one place to the other and having the oportunity to be their own desition boss. But off course we can really know that is Europe and is like really easy with the right contacts to travel from one place to another.
---
And yes another character appears, this with the necessity to get us introduced to the well known subject of management dynamics. It reunion is arranged by his boss. They end up talking about how the decision making is sometimes spontaneous and they come up with a plan to make a decision based on an algorithm of simple improvisation and feelings.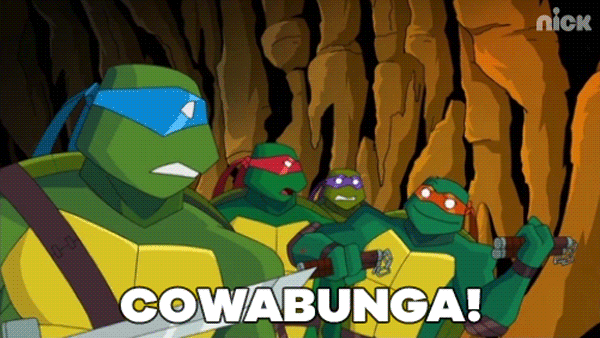 Apparently Abdul Jamil is a completely expert, management is where he can help him, talking about project, the correct organization, teams and the best size for it in order to improve them. Like for example many studies reaveal that low size teams are even more efficient than his counterpart.
Improvisation is sometimes the key, only if you practice them enough, this do not mean that you can rely a 100% on that, off course you got to have some of them planned, and simply your team will reach any project. Not that simple as it looks like.
For example, I have been lately on my home, like some of them are, and almost everyone should. Due to the quarentine so, could I stayed without doing nothing?, NO! I have hobbies and even projects ofmy own, all of my atmosphere change and I have to accept that, one way of doing it is by getting your shit, this means you can always found out something to do.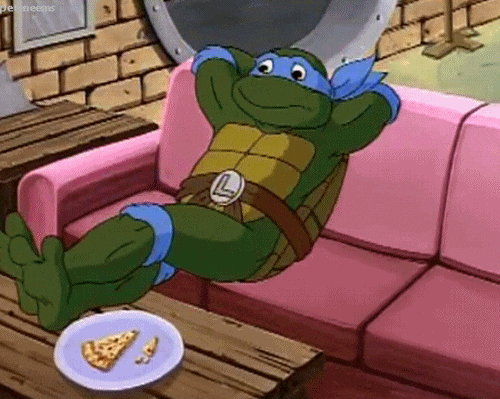 I do not work on a lage company, yet, and I wound not want it, but by know I have to learn to work with small or rather normal for me, teams. Sometimes this can be hard to get on track due to the large or complex projects, but one thing I know for sure I agree with the low size teams posture.