The following review and analysis of the book Deadline are mainly about management, and not in general, specifically on teamwork's who want to get the project and te best relationship between them.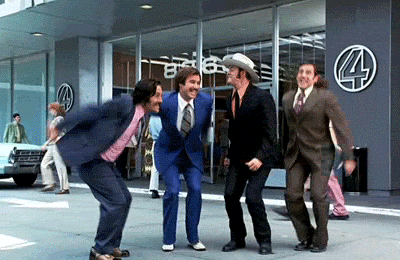 ---
When Mr T has to make his team work and worth, the reall hard task come into his mind, that is when he decide to get prepared and read certain books to make best out of it, like managment books and stuff to train himself, that is the message there you have tu be fully prepared for the work or even qualified with the knowledge and if you don't then do it so you don't loose your damn job.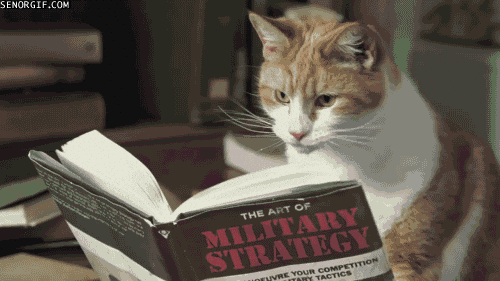 The next step for Mr. T was to hire someone fully prepared on the management subject, for the position of consultant, this will help him to make his job easy in a way. I t turns out that the consultant was a woman. What a 90s stereotype plot twist!!!, everybody amazed by this. Her name was Belinda. She teches him all about management and the pars when he have failed to achieve and make good decisions, and respond to your own people to have close your own team and people you work with.
---
The part when hiring is being held has now come. And Belinda the consultant has some new and radical ideas to get this done. First the resumes don't mean sh*t. This because she preferred to know all about the people by talking and interviewing them. She said to him that when you really get to know them and see the future team-members or managers will get you a better perspective to discover new and better prospects.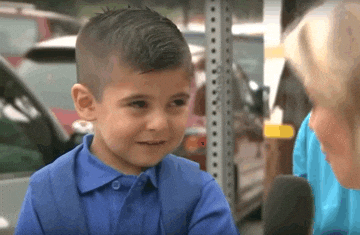 Some good ideas that came out with the interviews are that you really get to know them and see whether they can be really good for you or your team. Also when it comes to an every day job the common mistakes that people has is many times they don't know how to do their job, so is preferable to knot what is the job that have to be done and then learn and find out how you do it. So don't tell people hos to make their jobs just what you want to be done and with that will do.