Welcome back to this almost over course from me to you all, even tough I have write most of my blogs about technical and programming related stuff this have helped me to get my documentation done for good. The documentation I am talking about is for my personal project or how is mainly know nowadays: "startup".
3
Reta60 is a project that i get started with a little help from my friends, when i was still on my first semester of my major. We liked to practice tennis and realized that many of us didn't have a partner to play or fully developed your game whenever you need it. That is why we talk to the public center called Metropolitano to make them see that many players used to have this problem and how this can benefit them. Even tough at first we didn't know how to make an app we make our way into the developing way, at the beginning we try courses but we realized that we could learn from ourselves, and the people from the internet off course.
I feel like this course helped me to understand the real way to make real documentation because I have participated on many hackaton's and the importance they give to this have become a huge deal because anyone who don't know a single thing about programming can understand by reading the documentation.
2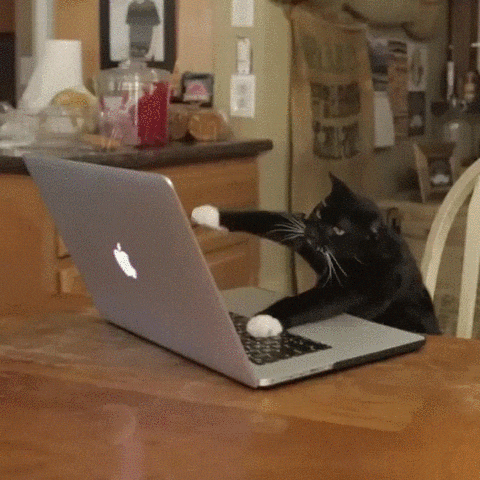 I have sort of improved my grades on this semester, but I realized that at this point of my studies that is not enough, what I mean is that if I have spare time this means that something I am not doing right.
If you are here for getting some knowledge I recommend you to get you a course on these holidays or free days. Just to keep your mind working. On the last summer this help to get the big picture of what my career means, I signed up to a simple back-end course where I could apply my previous knowledge. This time I am trying it online, to see for myself if can be any good like this, If you have had any experience whatsoever with online courses I really appreciate your opinion.
1
I am not really keen on blogging but on solving problems and helping out other by post it, can really beneficial. Every doubt, tool, or bug that I could encounter on the next future publishing it on the internet is the best way not to just build your personal file but to improve others knowledge. And I am saying this because had happened to me before and sometimes I had to figure it out by myself. I cannot imagine what could have been my career 20 years ago, it have been very stressful all the useless tool or poor documentation. So on conclusion I feel lucky to be on this time